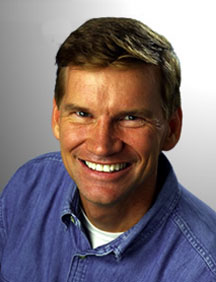 As the tragic saga of the secret life of Ted Haggard unfolds, I'm reminded of the words of the Scottish Preacher Robert Murray McCheyne: "The best of men, are men at best!"
Justin Taylor of the blog
Between Two Worlds
has several posts following the affair as it unfolded.
Two things come to my mind:
(1) Ted Haggard has tragically soiled his testimony before the world.
(2) How Christians respond to Haggard's failure may itself become a witness to God's grace and forgiveness embodied in the community that confesses his name.