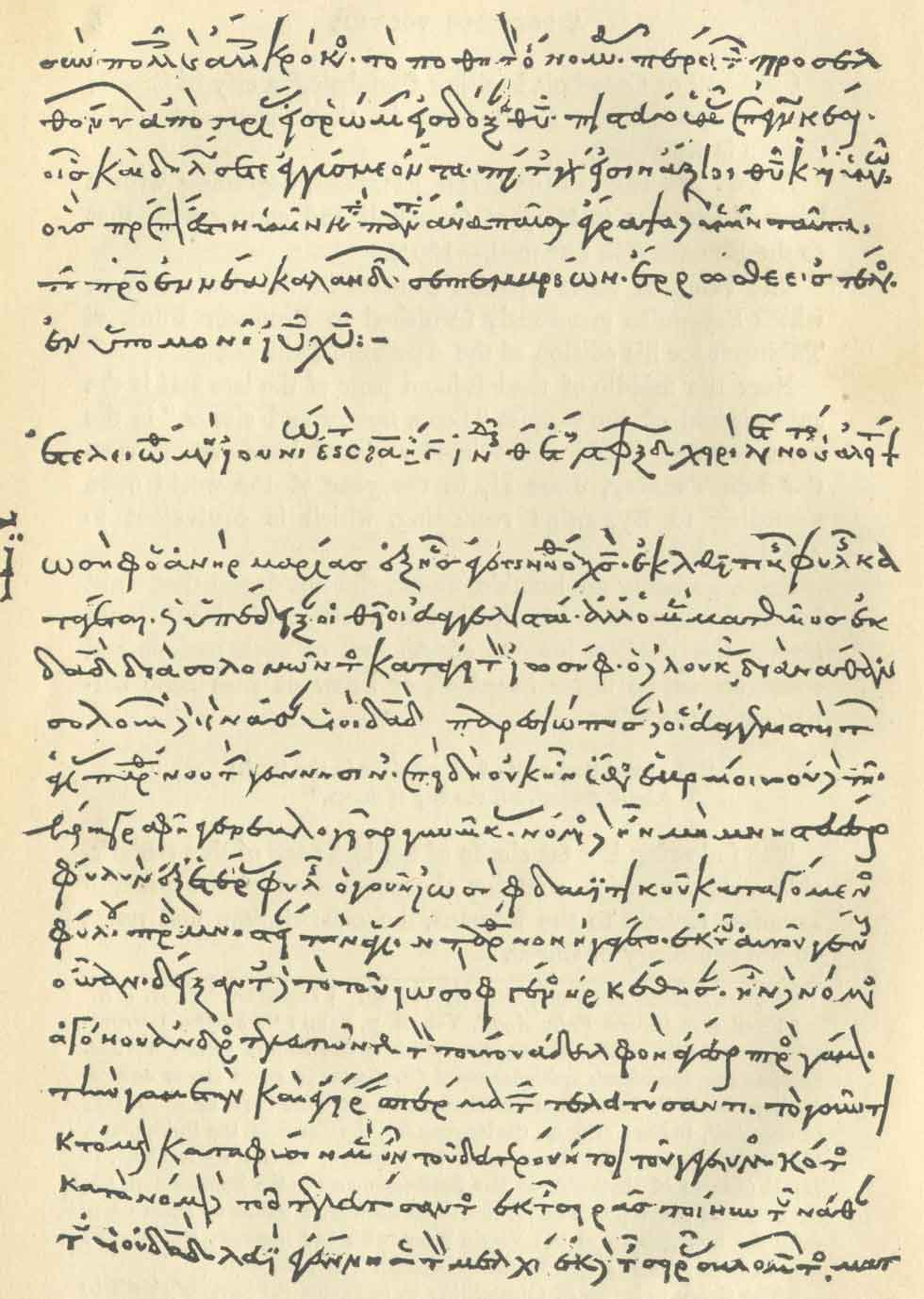 Over at Christianity Today there is an interesting article entitled:
What the Teaching Can Teach Us
by William Varner. It is about the Didache and what Christians can learn from it today!
I reckon forget the conspiracy theories of the
Da Vinci Code
, put away the apocalyptic soap-opera of the
Left Behind Series
, get over your
Veggie Tales
addiction, the
Didache
is the kind of book that Christians should be reading and cherishing; that and the epistles of Ignatius of Antioch.